Free Printable Flags
Free Printable Flags contains several different categories of flags including American flags, printable US state flags, printable flags of the world and additional miscellaneous flags.
Select a category to view all of the printable flags available. Then select a flag and you will proceed to a printable page where you can print or copy your flags absolutely free. All you need is a printer and paper. The free printable flags are designed for the standard paper size of 8-1/2 inches x 11 inches.
For more information, please see How It Works.
For details on printing your free printable flags, please see Printing Tips.
Free Printable Flags Category List
Choose a category of printable flags below.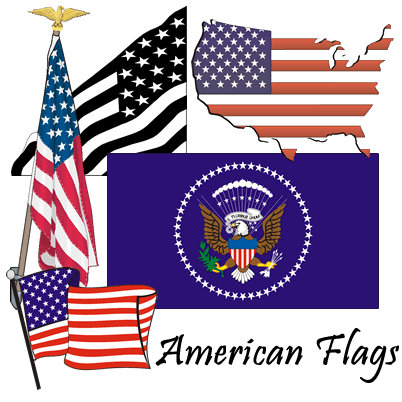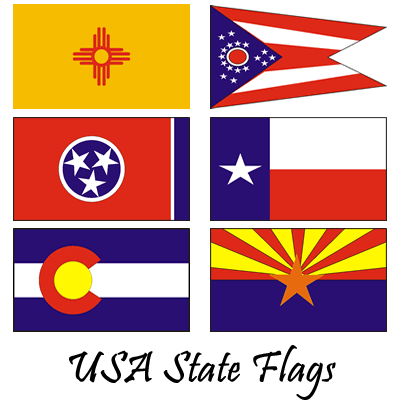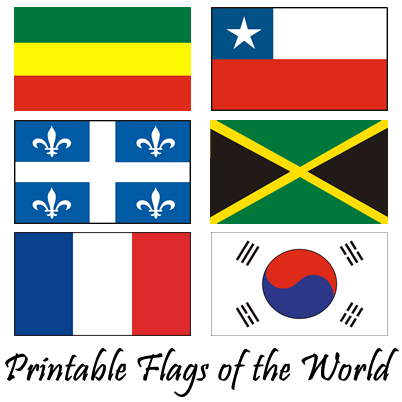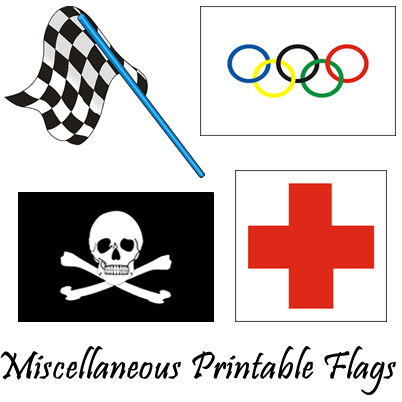 How It Works
Free printable flags with several categories from which to choose.
Simply choose a category of flags then click any flag link and a new box or tab will open containing a flag on a printable page. You can choose to either print the flag on your printer or copy the flag to your computer.
See Printing Tips below for help with printing your free printable flags.
Printing Tips
When you click a free printable flags link, a new window or tab will open and this new area will contain the flag. At this point, you can use your browser to print the flag. Depending on which browser you are using, you can usually right click on or beside the graphic to get a menu. Some browsers may also have a print button.
All of the free printable flags can also be saved and opened in Windows Paint or any other graphic program. Then you can edit, resize and print from there.
For any questions about printing your flags, please see contact us below.